Why, how, and where to get small business loans or fast working capital are common questions to ask when owning a business. Accessing funding will depend on several scenarios:
How do you want to use the funds;

Type of business loan and working capital source;

Your current and past business and personal financial history.
In this guide, you'll discover how to look for the right business funding for your business in Miami. Now, let's understand the importance of accessing working capital for a business.
How to find business loans or working capital in Miami?
1. Look for local financing options:
Talk to local business owners about their funding sources. The chamber of commerce, your local merchants' organization, community centers, and similar venues are great places to start your search. Ask people how they funded their business and if they would recommend the funder. Look for local funding sources, like One Park Financial – it's always easier to partner with people who are in the neighborhood and understand the needs of local business owners.
2. Explore Peer-to-Peer (P2P) funding websites:
These platforms connect small businesses with funders that include individual investors and institutional investment groups such a hedge fund or investment bank. Peer-to-peer can provide an excellent way for small businesses with solid credit histories to access funding. They are typically not the right choice for business owners who don't have great credit (650+).
3. Nonprofit/community-based groups:
These funders help people who may be underserved by traditional business financing to access business funding. They are sometimes referred to as "micro lenders" because their loans are typical $50,000 or less.
Non-profit community-based groups typically offer free consulting to small business owners, often from retired business executives or financial consultants. They may not be the best option for business owners who need fast access to funds, or who don't want to sit through hours of financial counseling. But if you meet the criteria and aren't in a rush it's an option worth exploring.`
4. Work with a local funding expert:
Having so many options is great but can also be confusing – which one is best for you and your business? You can eliminate the guesswork by turning to One Park Financial. One Park Financial understands the challenges associated with small business loans and their needs for working capital. We connect small business owners in Miami to our nationwide network of funding sources. Let's dig more into how One Park Financial works and some minimum qualification requirements needed to apply.
Also, if you want to explore more here's top 6 fast working capital loans for small businesses!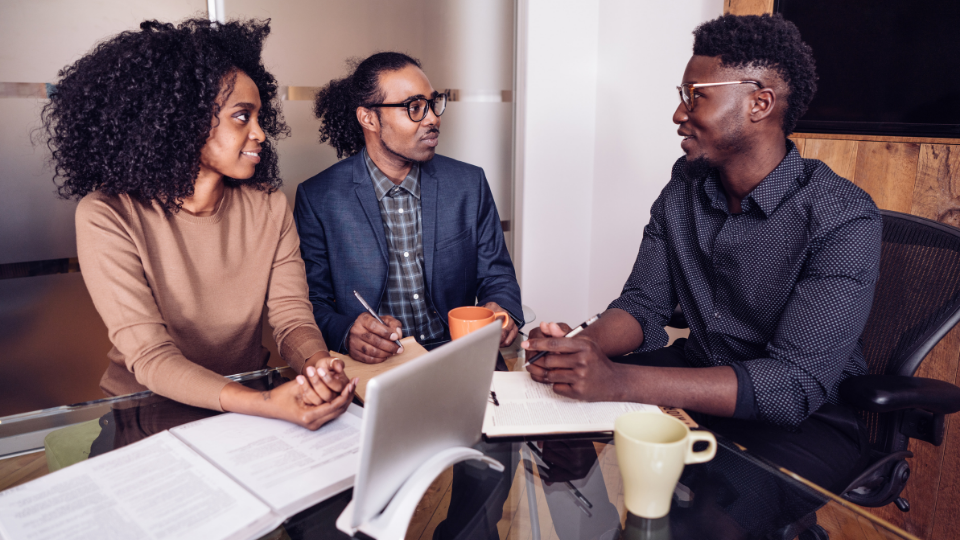 Access business funding with One Park Financial
One Park Financial has been doing business in Miami for more than 10 years. We are your neighbors, literally. We've been supporting small businesses in our community and getting involved with local institutions such as the Boys & Girls Club of Miami-Dade, Nicklaus Children's Hospital, and the Coconut Grove Holiday Tree Lighting Ceremony.
Why Choose One Park Financial?
Below are some of our requirements and benefits:
Fast, easy and cost-effective access to working capital.

An online process that is safe and fast. After approval, the funds will be in your account within 72 hours.

Unlike traditional business loans, you won't need to have a perfect credit score.

Our network of top-tier financiers offers flexible options, like business cash advances. These programs are specifically designed to meet the funding needs of small businesses.
What are the One Park Financial requirements?
You need to be an American citizen.

Have a business in Miami (or anywhere in the 50 states!).

Have been in business for a minimum of three months

Have a business bank account

Have monthly revenues of $7,500+.

You can pre-qualify online.
Having working capital is a safety cushion that helps ensure that you can keep a business running. Why waste your time trying to qualify for a traditional business loan? Don't let your growing business stall due to lack of funds.
We will help you find the right option. Start your process and fill out our online form. We will connect you with a financing expert who will help you analyze the best options for your business