Working Capital Loans for Small Businesses: What you Need to Know
---
Tue | August 2023
---
Running a small business is challenging, especially when managing finances. Even if you don't have a finance degree, capital is essential for your business. Without it, your journey to success might turn into an uphill climb. 
According to CB Insights, in 2022, almost twice as many small businesses failed due to a lack of financing compared to the previous year. The failure rate was 47%. Additionally, 44% of business failures were caused by running out of cash. Companies struggle to stay in business without money because of financial mismanagement or lack of funding.
Just as we need air and water to live, your business needs capital to thrive. Sure, some lucky entrepreneurs can grow their businesses using their own funds. But the reality? Most small businesses will reach a stage where they need an extra financial boost. That's where working capital loans step in.
This article will explain working capital loans. You might need one in certain situations. We will also provide a step-by-step guide to securing a working capital loan. Additionally, we will share some facts about the business loan industry.
What's a working capital loan?
What is a working capital loan? A working capital loan is like a quick, short-term financial boost for your business. It helps with everyday expenses and provides capital for long-term planning and success.
This loan can provide cash flow for different needs, like stocking up on inventory, meeting payroll, investing in equipment, and navigating through seasonal sales fluctuations. Small business owners usually get working capital loans when they need more cash flow to keep the business running daily.
The Truth About Working Capital Loan Providers  
Let's reveal a harsh truth - most traditional banks aren't interested in small businesses. Why? Their extensive prerequisites and lengthy approval timelines make their process of offering business financing less than ideal. That is why alternative funders, including companies like ours, exist.
But why are we mentioning all this? Because if you run a quick Google search for 'business loans' or 'working capital loans, ' you'll likely stumble upon a 'top 10 best-working capital loans' list or ads from companies like Lending Tree or BusinessLoans.com. But here's the catch - these aren't direct funders or brokers. They're lead aggregators- lead-generating marketers whose core business is to sell leads to buyers who will sell their product to these users.
Here's where things get a bit tricky. 
The problem with lead aggregators is that they take your information and sell it to 'funders' looking for leads. You then end up with dozens of calls from 'funders,' making it hard to assess your best option.
So what should you do? Go straight to the source. 
As direct funders, we're not here to make a quick buck off your data. Our sole mission is to provide the financing you need to grow your business. After all, your business growth is our growth.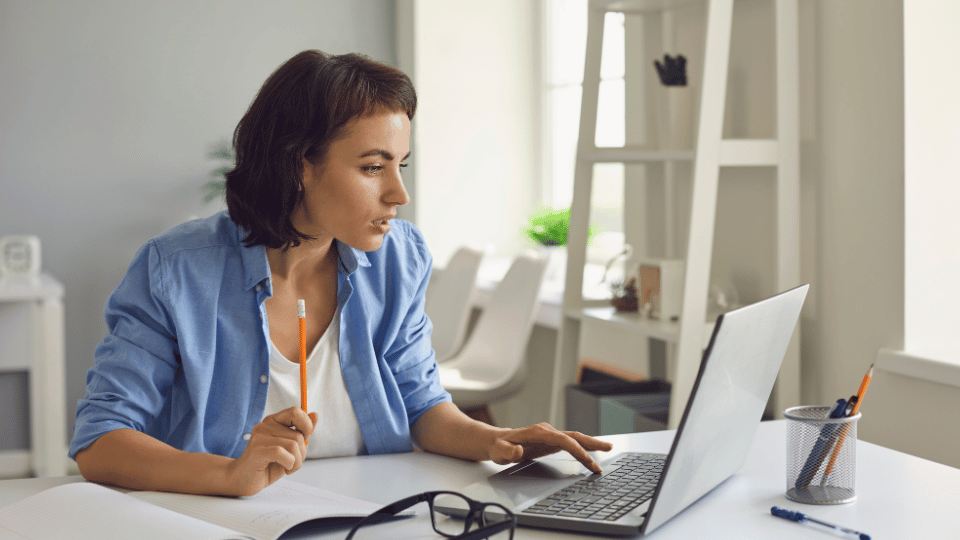 How to get a Working Capital Loan?
The main steps for getting working capital loans for small businesses are assessing your needs, researching the top options, preparing your documents, and finding the right provider. Following these steps can increase your chances of securing a working capital loan and growing your business. Here are details of each step: 
1. Understand Your Business's Needs
What will you be using the working capital for?
As we've discussed, a working capital loan can provide the fuel to keep your business running smoothly. You can typically use this short-term financing to restock your inventory, invest in equipment, bring new team members on board, or even expand your business.
Consider this scenario: You require additional funds, but your customers have yet to settle their outstanding balances. There are immediate bills that need to be paid. 
A working capital loan could be your lifesaver, allowing you to cover those business expenses. Think of a working capital loan as your financial superhero, stepping in just in time to help you pay those business bills. It's like a safety net, giving you breathing space while you wait for your customers to pay their dues.
2. Understand the Loan Provider's Requirements
Once you understand the needs of your business, it's time to start the search. In this step, you must understand the requirements of each of the working capital loan providers. Remember, these may differ from funder to funder.
Here's a quick overview of what you'll typically need:
Business plan and business loan proposal

Credit history

Collateral or assets

Revenue and profitability statements 

Debt-to-income ratio
Check out our excellent resource that lays out business loan requirements in detail.  
3. Gather the Necessary Documents
After analyzing the main requirements, it's time to gather all the necessary application documents, which will simplify the application process for you and the funder.
Necessary documents might include:
Business bank statements

Your identification

Proof of ownership

Income tax returns
Most loan providers require a 'bank account verification' at the end of every funding process, where the lender validates the provided information. A bank account verification consists of providing credible information proving your account ownership, such as a bank statement.
Here's an example of what that may look like: You'll get on the phone with an underwriter asking you to either send month-to-date transactions of your bank or share screens to look at your transactions online.
An underwriter is a financial middleman who evaluates your business and ensures the loans go to the right place.
Remember, the funders take a significant risk by giving you cash for your business. So it's their job to ensure that their investment is wise. Help them in their investigation and do your best to convince them you're worth the risk.
4. Find the Right Provider
Understand that getting working capital loans isn't just about receiving a chunk of cash. You're obtaining capital for your business, so it should come from a highly reliable and reputable source.
Consider these aspects when researching providers before even starting an application: 
Reviews.

Their history and presence in the industry.

Compare rates, terms, and qualifications to find the best fit.
Once you have selected a suitable provider and gathered the necessary documentation, complete the application form and hit the "submit" button.
The processing time can vary depending on the type of financing and the funder. Online funders typically process applications faster than traditional banks.
As you can tell by now, securing a working capital loan requires careful consideration, planning, and strategic steps. 
Remember that each business is unique, so your journey might differ slightly.
Ready to apply?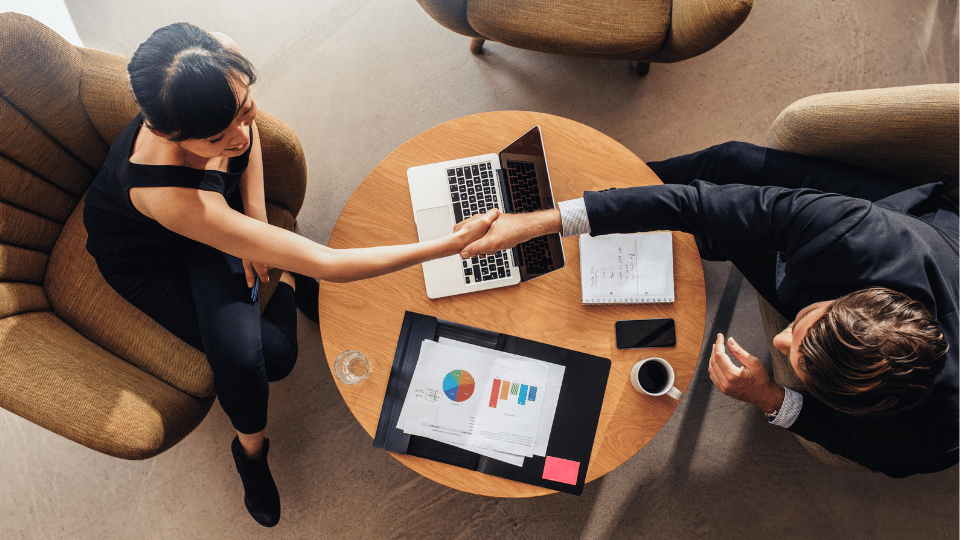 One Park Financial Fast Working Capital Financing
One Park Financial helps small businesses get funding. We have a preferred partner with special benefits. If that partner isn't right for you, we have a large network of funders to find the capital you need.
About 38% of new businesses fail because they don't have enough money. Let's make sure that doesn't happen to you. Contact One Park Financial to get money for your small business. Our quick online form takes just a few minutes to complete. It gets you closer to getting the money your business needs to grow.
We have a long history of helping small businesses like yours. To qualify, your business must be open for more than three months and make at least $7,500 in sales each month.
Do you meet these requirements? If so, let's talk and we'll help you reach your business goals.
Disclaimer: The content of this post has been prepared for informational purposes only. It is not intended to provide and should not be relied on for tax, legal, or accounting advice. Consult with your tax, legal, and accounting advisor before engaging in any transaction.