The customer is always right. We know that. So, what technology platform can you use to take care of your recurring customers, manage new leads, and improve your customer service performance?
Well, Customer Relations Management (CRM) tools, of course. As the name clearly states, "CRM" platforms help businesses manage customer relationships. We're talking about current and potential customers. Read on and find out how these tools can radically optimize how you connect and keep track of customers.
Can CRM tools help build better customer relationships and increase productivity?
Long before the digital world took over, small business owners often relied on their memory or tangible customer files to keep track of their customers' records. We've evolved, businesses have grown, and so has the flow of customers. Not only that, but customers will also ask for a more personalized customer service experience.
Whenever a client calls you on the phone, you'll have to know their name, past purchase history, and basic needs. How can you do this while handling a heavier volume of leads and customers? With CRM tools. CRM software can help you have real-time access to your customers' most relevant data.
Also, statistics have shown that companies that use CRMs software benefit from a 50% increase in their employee productivity and better customer relationships. The truth is you'll have to invest resources, time, and capital to acquire this type of software. But trust us, it's worth it. Let's review ways that CRM tools can help improve your business processes.
How can Customer Service be improved with CRM tools?
CRM tools can help you document and classify important and personalized information about each customer. You can use these systems to keep a repository of customer profiles and assign them to their employees to follow up on each case individually. This way, your employees will have more in-depth information about each customer.

Handling customer relatioship feedback and improving current customer processes. CRM tools create a solid system to ensure that businesses can receive constant feedback about what's working and what isn't.

Improving Marketing & Sales communication channels. CRM software can help your marketing team have better-informed decisions about a target audience and promotional campaigns. By storing and classifying this information, you'll be able to reach new leads that can turn into future customers.

Increasing your company team productivity. It will also help you align teams from different departments to work together as a team, share information, and improve performance.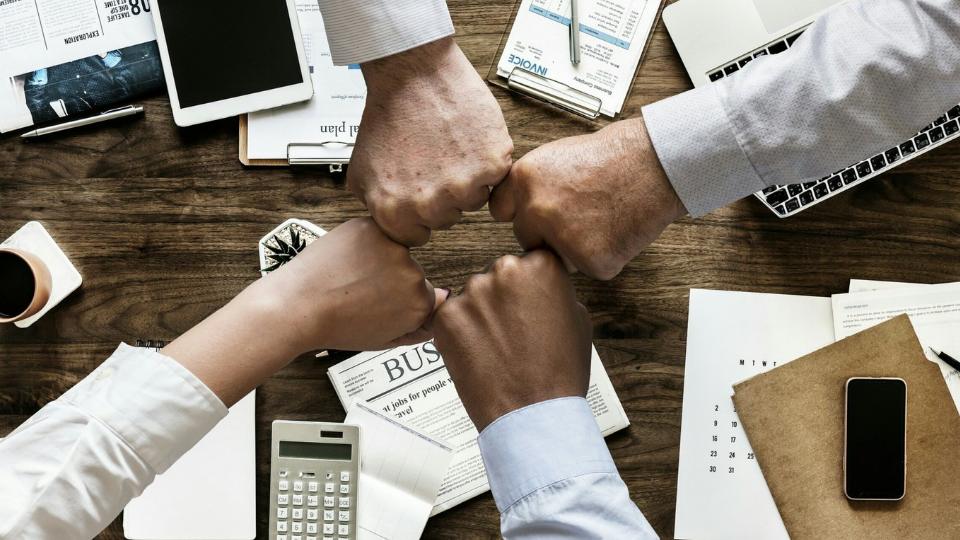 What are the different types of CRM technology?
1. Collaborative CRM Systems:
This tool allows you to improve your cross-team communication related to your company's customer service. Collaborative CRM systems can include your company's marketing team, sales, customer service, technical support, external customers, among others.
How can Collaborative CRM Tools help your business?
More insight about your customers: You'll be able to create a map of interests for each customer and then track why, how, and from where they are connecting with your company. This will help you make better decisions in the long term, especially if you find repetitive patterns in the issues or concerns that customers might bring to your attention.
Channel Management: It's the perfect way to gather all the data collected from the different channels that customers choose to connect from, either by social media, email, or phone. With collaborative CRM tools, you'll reach customers from their channel of preference.
You can also use collaborative CRM: to streamline activities, for video conferences, integrate apps, and manage workgroups in one place.
2. Operational CRM Systems:
These tools aim to integrate three essential parts of a business: Sales, marketing, and support. They are ideal for companies that want to streamline workflows, organize their information, and reduce repetitive tasks to think about the bigger picture.
How can Operational CRM Tools help your business?
Automated Processes on Salesforce: CRM operational tools can make the lives of sales representatives a little less busy. It distributes leads and delivers them to the right sales representative; it can also rank leads and show the team which ones are the ones that are most worth going after.
Marketing Automation: You'll be able to automate complex email campaigns and even conduct event-triggered campaigns. We're talking about campaigns where each customer's experience generates a new reaction to the system. For example, when a customer signs up for a free online course, they might get a follow-up email to recommend books recommended in that online class that your business also sells.
Customer Service Automation: You can automate the customer service experience by giving your customers tools to help themselves in your website. For example, you can have customers set appointments through an app or provide them with the option to have regular payments into their accounts if they acquire a service. You can also include chatbots to set up a knowledge base they can reach out to in need of help.
Operational CRM can also help you: improve workflow, store, keep track of essential data, automate tasks, manage different marketing campaigns in one place.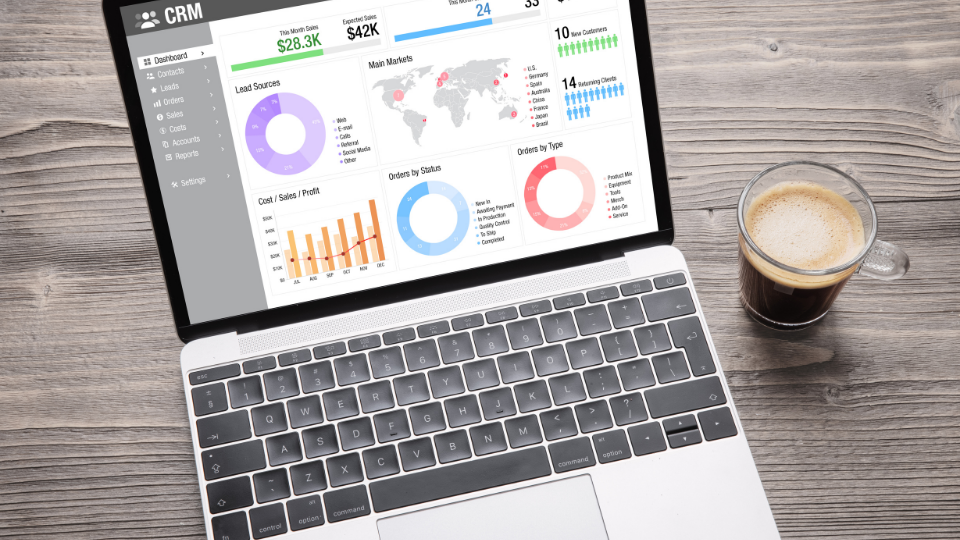 3. Analytical CRM systems:
Analytical CRM tools are perfect for data analysis and making more insightful decisions on the long-term. It's a perfect tool if your business has been running for years now, and you have a massive amount of information scattered all over the place.
How can Analytical CRM Tools help your business?
Data Storage: This tool will help you keep information gathered from different sources over the years, in one place. If can easily reach, collect, and classify this information. Then, you'll be able to improve your data-analysis skills and develop more optimized reports that can help you with future decisions.
Data Mining: You can use data mining to help you find patterns and give a newfound meaning to this information. You can do this through association, classification, or even deduction. For example, if you find out how specific audiences based on demographic traits found your company online, you'll know how to finance these channels in the future. Yes, this is for ambitious business owners who enjoy looking at the BIG long-term picture.
Analytical CRM Tools can also help you:
Improve customer satisfaction levels.

Increase customer retention and loyalty levels.

Target prospects.

Generate better predictions to grow revenue.

Create more insightful customer experiences.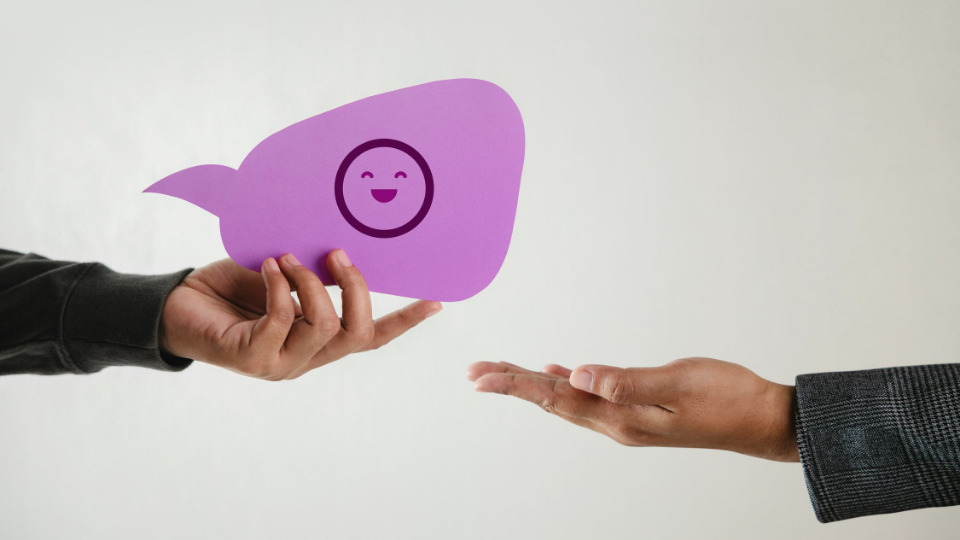 Access working capital to invest in CRM tools and other technology investments.
Are you already getting thrilled about the wide array of possibilities that CRM tools can offer for your business but don't have the resources to make it happen? Having your own business, you're probably juggling many costs right now, so don't sweat it. You don't have to take the cash out of your own pocket to invest in your business's technology! You can easily get access to alternative funding programs, in days not months.
Connect with one of our agents at One Park Financial. Our programs connect business owners with working capital with minimum requisites. If you have been in business for three months or more and that generate at least $7,500 in monthly revenue, then this might be the right funding program for you. Check if you pre-qualify in minutes here. You can save time, money, and resources and finally optimize your customer experience this year!